Unsecured dentures are an old fashioned solution for people who have lost all their teeth. Unfortunately, you may find that wearing unsecured dentures can be painful, inconvenient and awkward. Such dentures make it difficult to chew a variety of foods, which can stop you from eating many of the foods you once enjoyed. Wearing dentures may also affect how you pronounce words, and therefore the way you speak.
A variety of modern dental implant-based tooth replacement solutions are available. Any of these solutions can dramatically improve your quality of life; such as enabling proper chewing and speaking, increasing comfort and self confidence, and encouraging the consumption of a wider variety of foods.
People who have suffered with dental problems may ultimately have to consider getting dentures. While traditional, removable dentures have been the choice for many people, implant retained dentures are becoming the new choice.
Implant retained dentures offer a host of benefits that make it a much better choice than traditional dentures.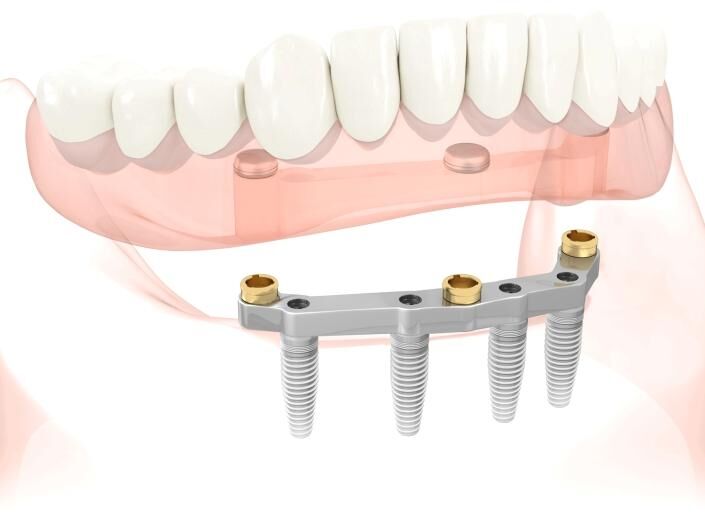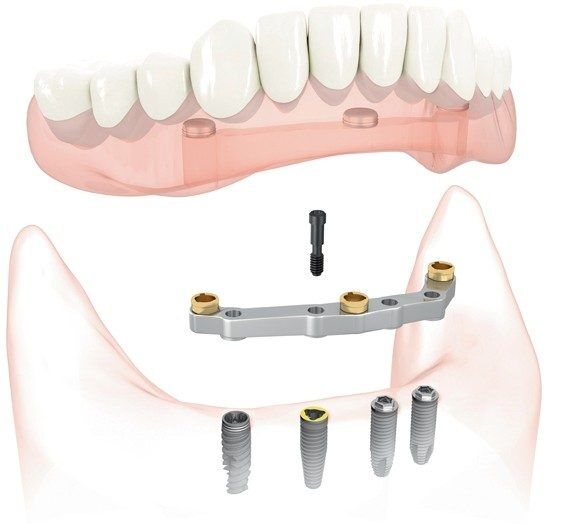 Dentures are simply a restoration for missing teeth. You can have a partial set or full set of dentures. They are generally made from a plastic base, with artificial teeth positioned on the frame. This is a replacement for natural teeth, not just for cosmetic reasons. Missing teeth can impact ability to speak clearly, interfere with eating, and can ultimately have negative health consequences. Dentures are used to eliminate these problems.
Another problem with missing teeth is the impact it has on bone structure. Implant retained dentures not only look natural, but it will make your smile beautiful again. It will keep your facial structure younger looking, because the teeth help hold everything in place.
Please contact us if you want to discuss the options available to you.
Meet the Black Swan Dental Spa team.