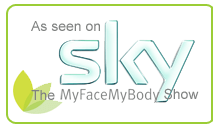 MyFaceMyBody
Series 2 on Sky TV in 2011 for the latest Series was filmed back in November and our very own Ahmad Nounu was the representing cosmetic Dental expert for the Southwest region as part of the series looking at general cosmetic dentistry. This was also featured in the Western Gazette.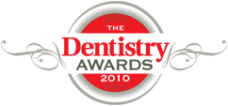 Dentistry Awards 2010
Ahmad Nounu was honoured with being the runner up for the Southwest and Wales region for 'Best Young Dentist' which is a title awarded to dentists under the age of 35 who have made very early strides in their careers. This was featured in the press at the time.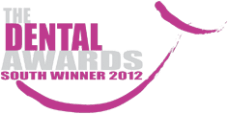 Dental Awards 2012
Our very own Dr Zaki Kanaan was the overall winner at the recent Dental Awards winning not only the Southern Region Dentist of the year but also the national award as well. This is a fantastic achievement and a great honour to have someone of his calibre working with us and we are all very proud of him and congratulate him immensely on his achievement.

Smile Awards 2010
Zaki was also one of the big winners at the Smile Awards in 2010 as he scooped 2 awards.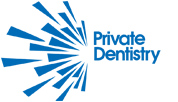 Private Dentistry Elite 20
The start to 2012 was also a great boost for Zaki Kanaan as he was voted by our peers into the Top 20 Elite dentists in the UK by Private Dentistry Magazine.